Our selection
Real estace agency NC immobilier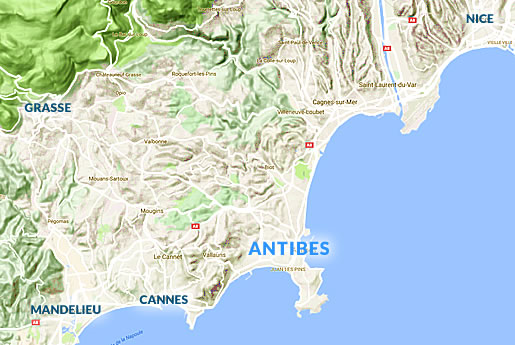 ​NC IMMOBILIER aims to commercialize all types of property on Antibes and its region.
Our main area of activity is the rental of furnished and unfurnished properties and the sale of apartments or houses. Our field of action concerns the residential housing from studio to the villa, but also local companies and businesses.
We also provide comprehensive management of real estates, offering personalized service, and the establishment of safeguards against unpaid rent. Our success comes mainly from the dynamism, responsiveness, and passion that is the spirit of the company. Guided by our duty of advice, our knowledge of the market and our quality of services, we assure you of a successful transaction closer to your expectations. For us, every customer is unique.
NC IMMOBILIER will be your privileged partner for the realization of your projects